Construction Specialties Installations
Plainview, N.Y.
We're a Construction Specialties Installation company located on Long Island in Plainview, NY
CSI is a full service construction specialties installation company in Plainview, NY.  We install a wide variety of specialty products like toilet partitions, commercial window shades, hospital curtains, cubicle tracks, lockers and more.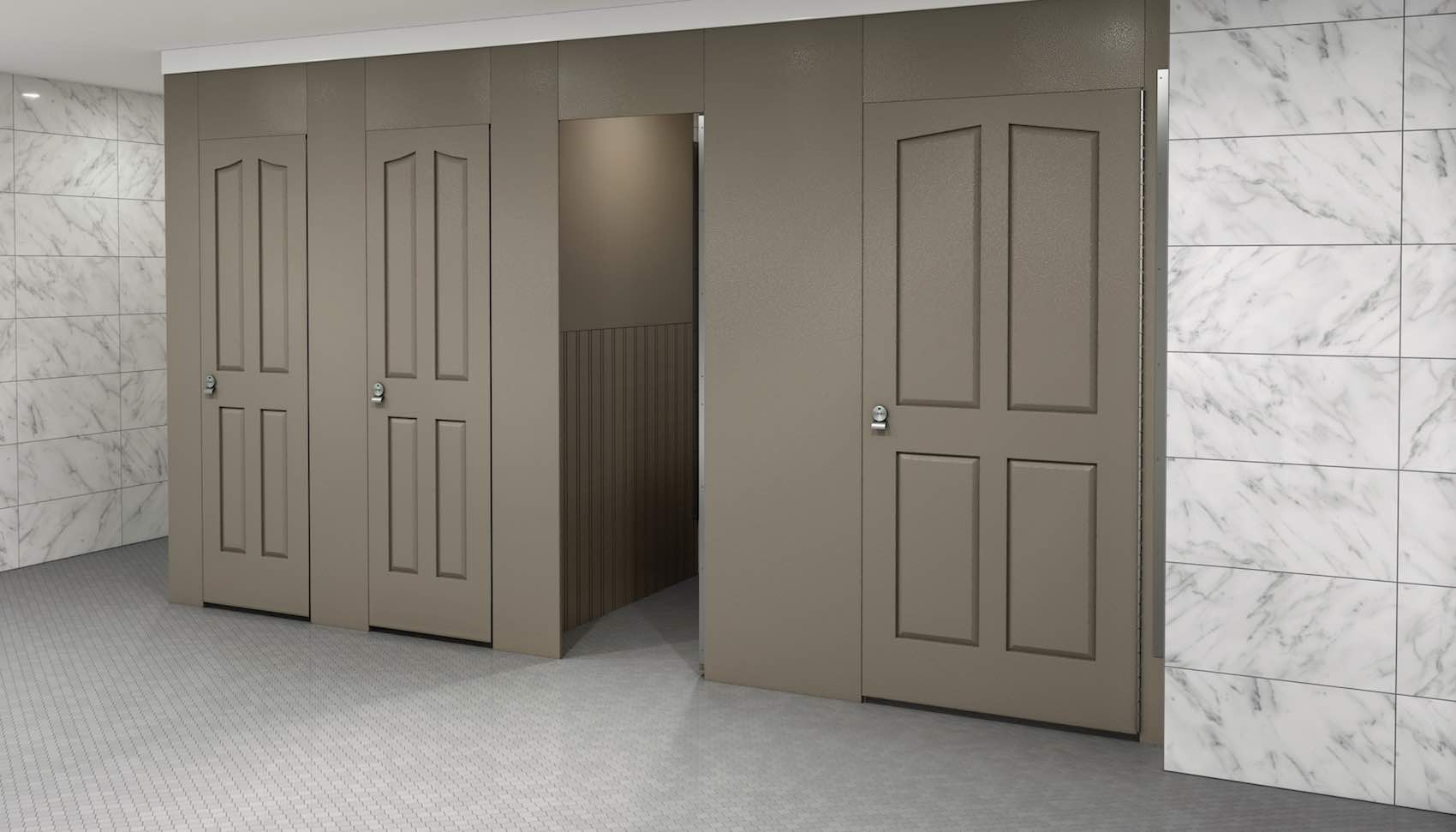 All CSI Installers Have a Minimum 30 Hours of OSHA Training
Fully insured and meet all insurance requirements including; OCIP, CCIP, Certified Payroll & Prevailing Wage.
Installers have a minimum 30 hours of OSHA training. We follow all state of the art safety protocols.
CSI has over 30 years of experience installing bathroom partitions
Contact us today for a quote