Bike Rack Install Services
Fully insured, OSHA Trained Bike Rack Install Company
An Experienced Bike Rack Installer
CSI is a specialty bike rack install company that's been installing bike racks for more than 30 years. We install any and all types and brands of bike racks for schools, apartment buildings, and office buildings, and much more. We're the bike rack install company with the experience and safety protocols to get your next job done right.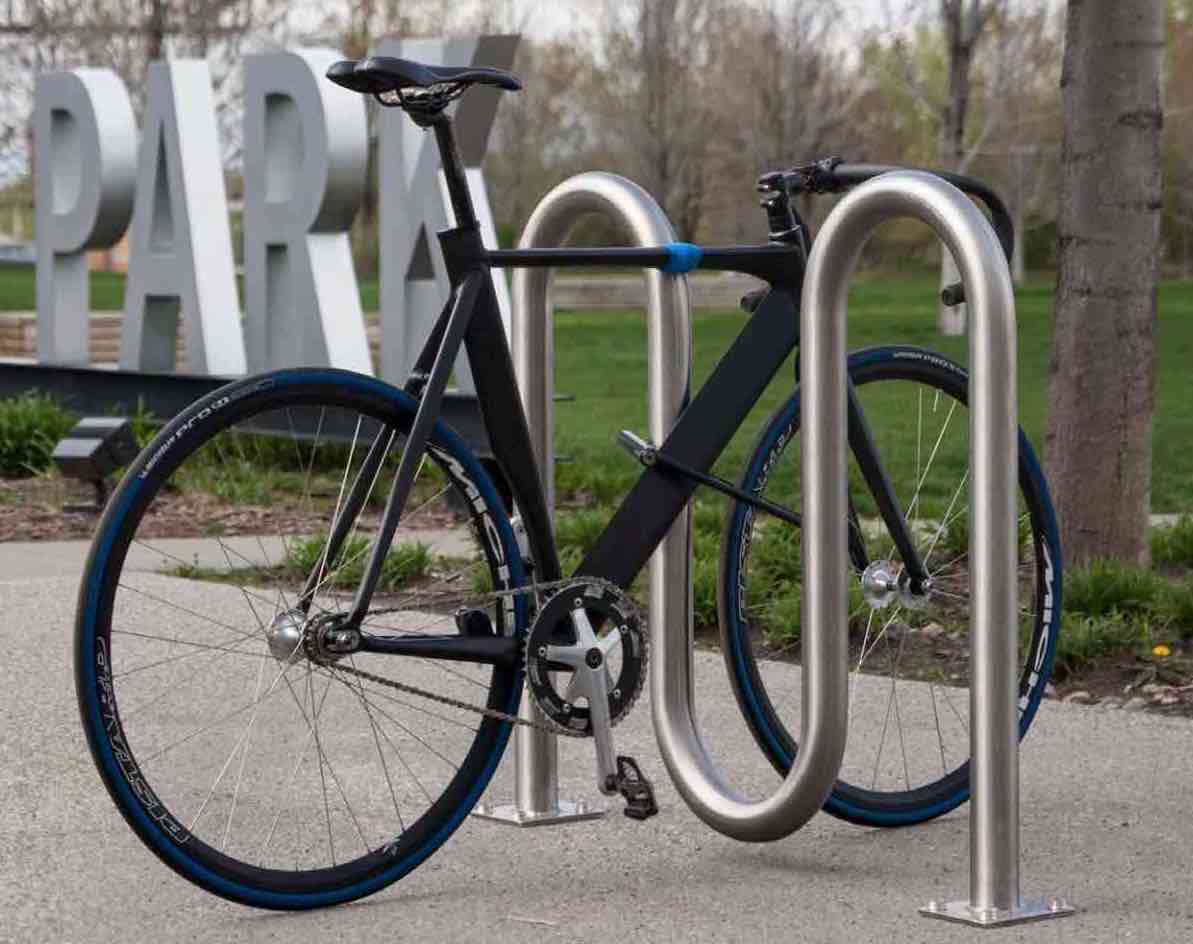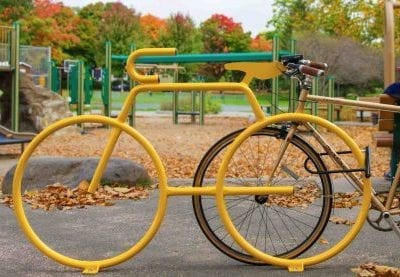 Custom Bike Racks
CSI installs all types of custom bike racks including different shaped racks, materials and even laser cut logos. Looking for a company that installs bike racks? We're here to help.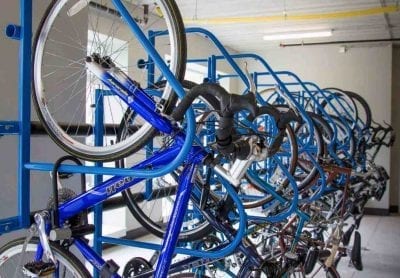 Hanging Bike Racks
Looking to squeeze every last drop of space? Hanging bike racks help save space and are great for inside garages and other storage areas.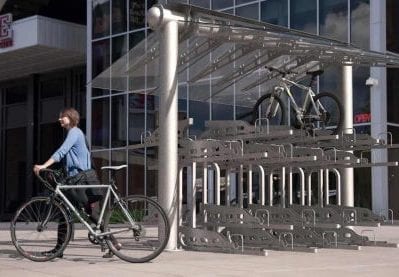 Two Tier Bike Racks
For areas with larger populations of bikers, CSI is equipped it the skills and experience to install two tier bike racks to help store more bikes, in less space.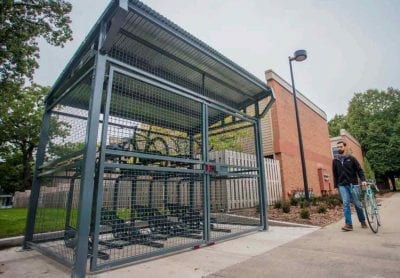 Bike Cage Storage
If you're looking for maximum security, then having a bike cage installed may be the route to take. We specialize odd construction specialties like this.