Commercial Fire Protection Installation
Fire hose cabinets, signage, extinguishers & more
Installing Commercial Fire Protection, Signage, & Cabinets
Looking for a company to install your fire protection cabinets and signage? CSI is a commercial fire protection installation company with experience installing a plethora of fire safety products including fire cabinets, hose cabinets, access panels, roof hatches, floor hatches, and more.
Safety is our priority which is why CSI follows all safety protocols, meets all insurance requirements, and has OSHA-trained installers to ensure your next project is done safely and reliably.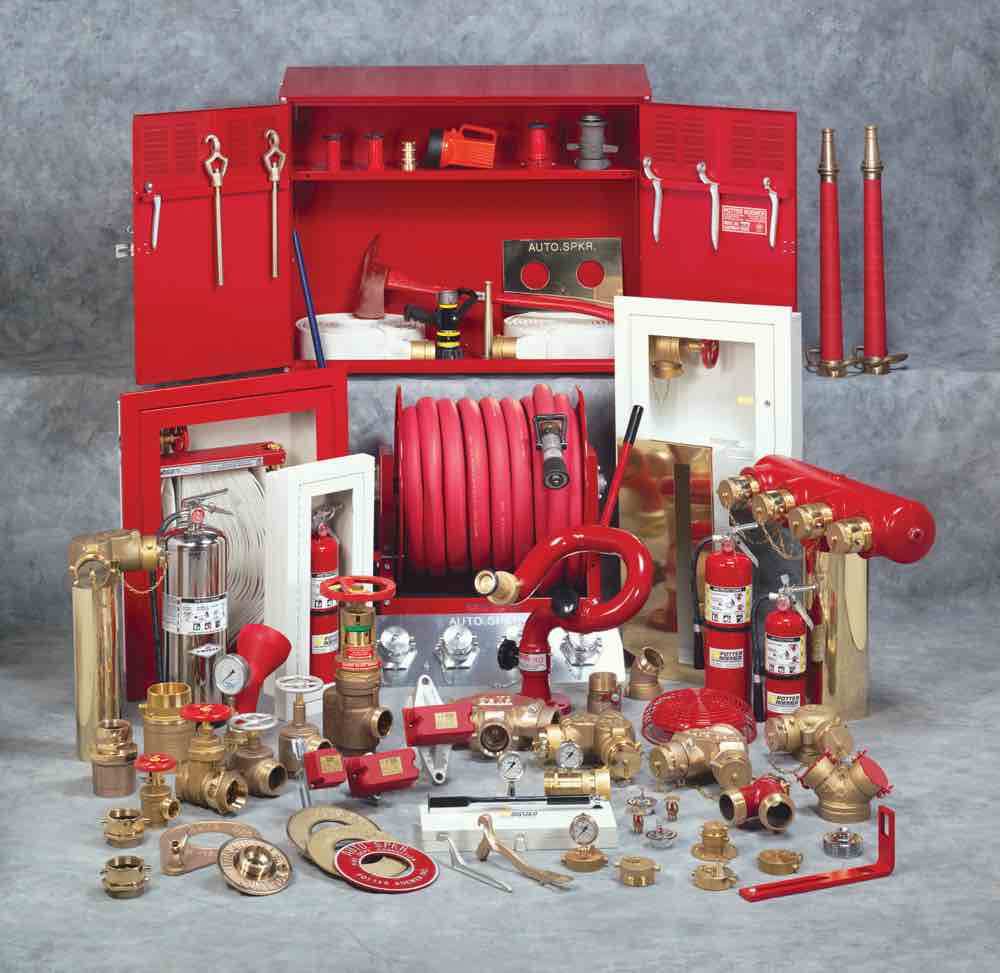 Fire Safety Supplies
Cabinets w/ safety glass
Painted steel cabinets
Designer cabinets
Security/detention cabinets
Fire hose cabinets
Smoke vents
Roof Hatches
Floor Doors
Class A,B,C & K extinguishers
Multipurpose extinguishers
Halo-tron extinguishers
Dry extinguishers
Carbon dioxide & Water
mist extinguishers
Pressurized extinguishers
Access panels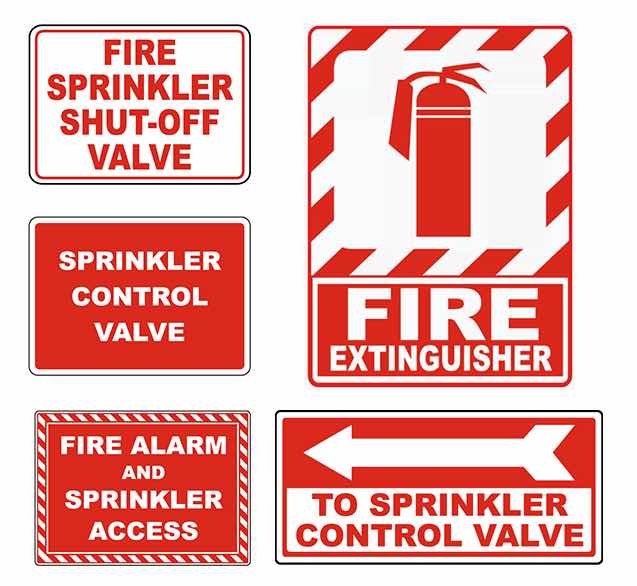 Fire Safety Signage Installers
Does your  require fire safety signage installers? CSI is an experienced fire signage installation company that installs any and all signage interior or exterior including fire extinguisher signs, AED signs, emergency exit signs, and safety & exit demarcation (which is now becoming the law in many states). CSI is a commercial fire protection installation company with
locations
in
NH
and
NY
.
Fully insured and meet all insurance requirements including; OCIP, CCIP, Certified Payroll & Prevailing Wage.
Installers have a minimum 30 hours of OSHA training. We follow all state of the art safety protocols.
CSI has over 30 years of experience installing bathroom partitions