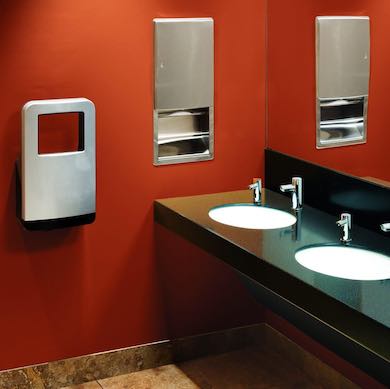 OSHA Trained Restroom Accessory Installers
CSI has been installing restroom accessories for over 30 years and has the experience required to handle any sized job anywhere in the country. Our installers have at least 30 hours of OSHA training and are the best in the business.
All Installers Have a Minimum of 30 Hours of OSHA Training
Below you will find all sorts of restroom accessories that we can install. Can't find what you're looking for? Contact us! We can install any and all accessories and are willing to work around any of your needs for your next install project.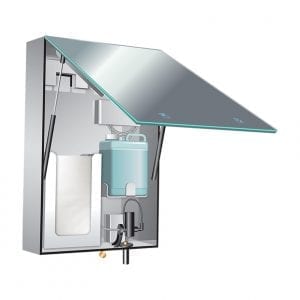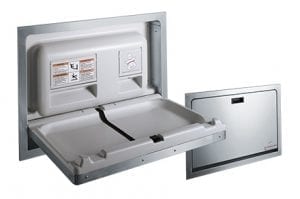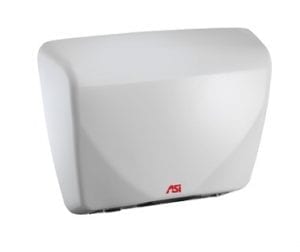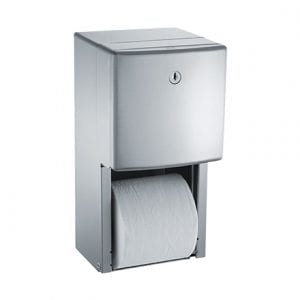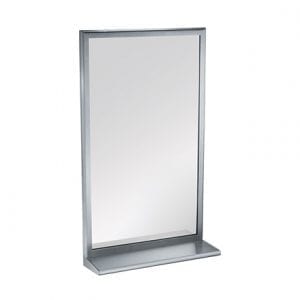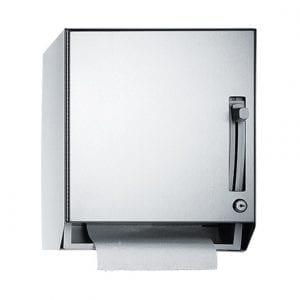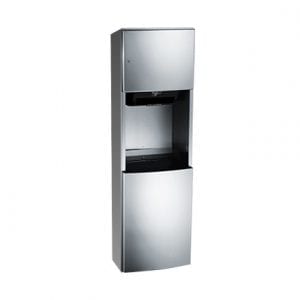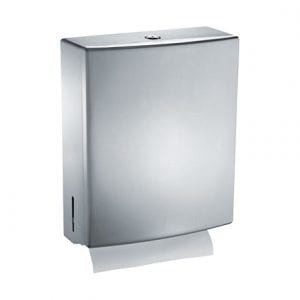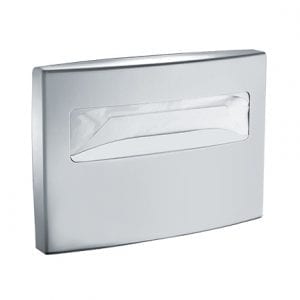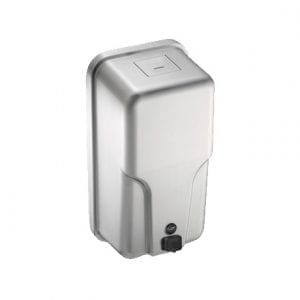 Fully insured and meet all insurance requirements including; OCIP, CCIP, Certified Payroll & Prevailing Wage.
Installers have a minimum of 30 hours of OSHA training. We follow all state-of-the-art safety protocols.
CSI is certified to install the following premium brands:




CSI has over 30 years of experience installing bathroom partitions
Restroom Accessories we Install
Manual soap dispensers
Automatic soap dispensers
High speed hand dryers
Vertical hand dryers
Surface mounted
Twin hide-a-roll toilet paper dispenser
Handicap grab bars
Baby changing stations
Manual paper towel dispensers
Automatic paper towel dispensers
Behind the mirror soap dispensers
Behind the mirror paper towel dispensers
*Electrical work is done by other contractors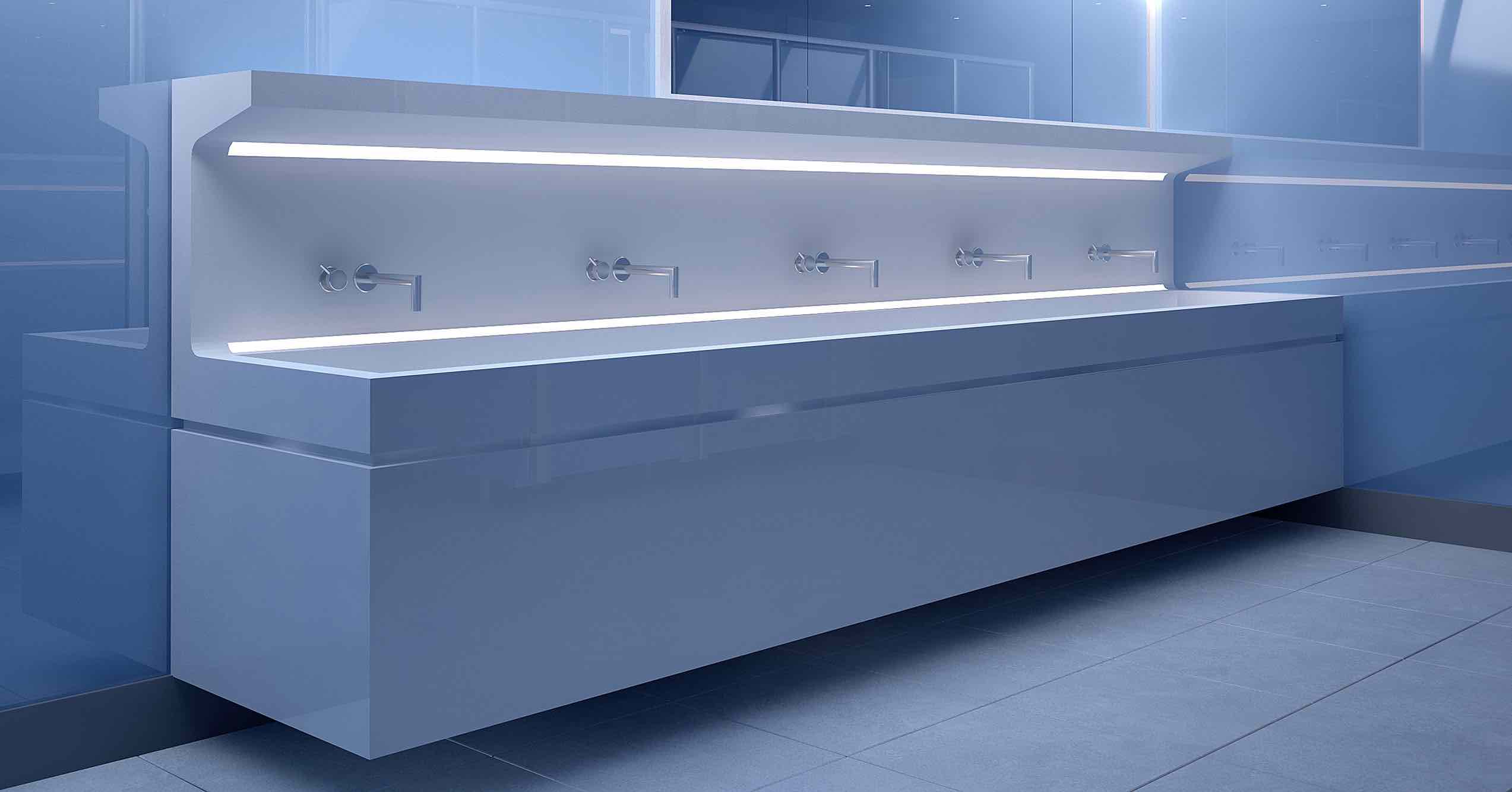 Thrislington Solid Surface