Commercial Locker Installation Company
Commercial locker installation. Fully insured, OSHA trained locker installers
Commercial Locker Installers
Our experience installing lockers is what sets us apart from our competitors. We have over 30 years of experience installing custom locker solutions across the country and consider ourselves second to none when it comes to locker installation. With locations in New Hampshire and New York, CSI is the Northeast's premier locker installation company, specializing in custom locker installation for universities, healthcare centers, country clubs, and more.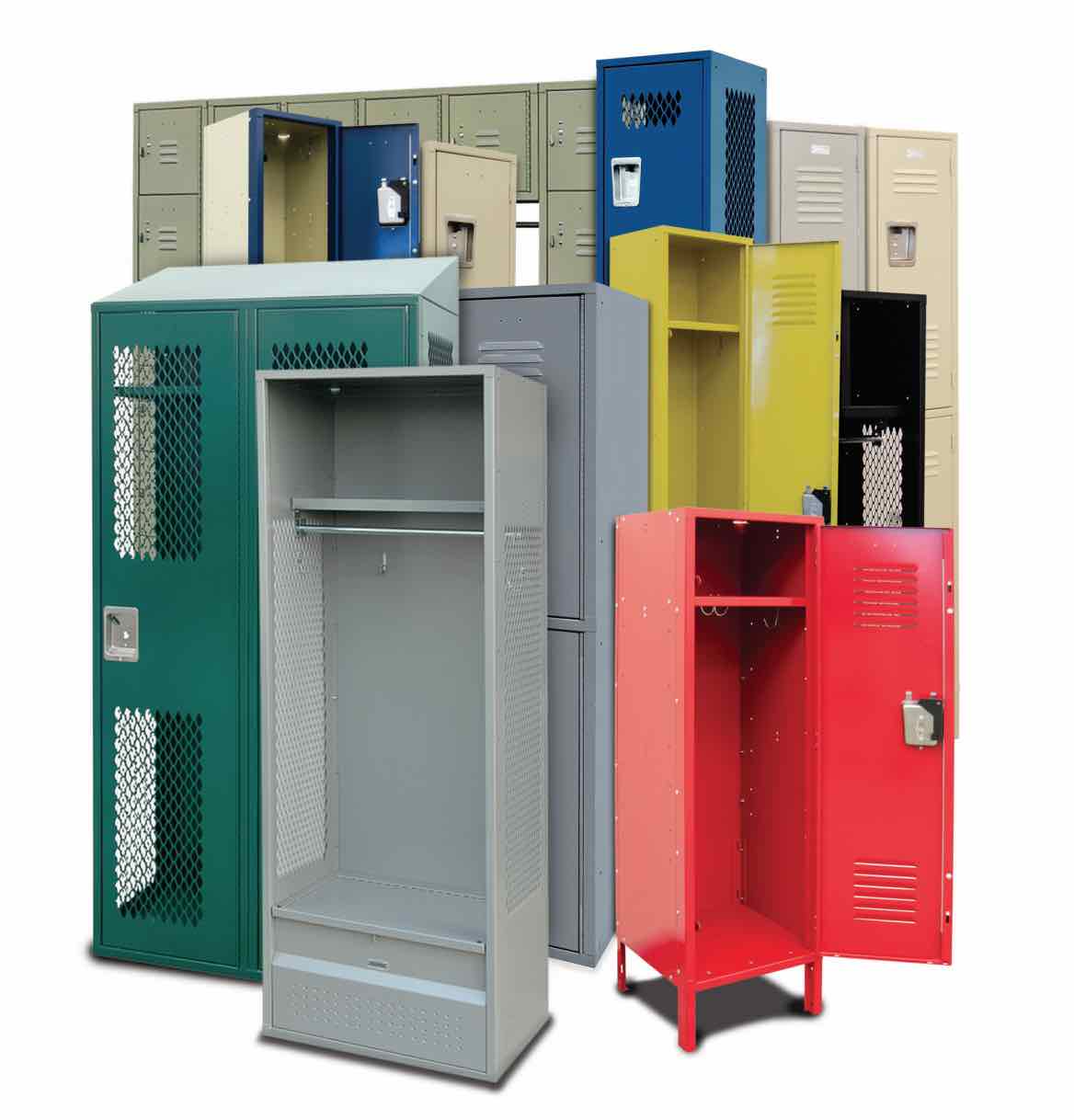 Wood Lockers
Metal Lockers
Phenolic Lockers
Plastic Laminate Lockers
Plastic Lockers
Cantilevered Racks
Bar Pipe Racks
Wood Benches
Plastic Benches
Aluminum Benches
Plastic Aluminum Benches
Metal Benches
Pallet Racks
Closed Back Shelving
Open Back Shelving
Certified Installers of Hollman Lockers
We're proud to be a certified installer of the well-respected locker brand, Hollman. Hollman is the world's largest and premier manufacturer of team sports, fitness, and workspace lockers, and they're built to inspire teamwork, collaboration, innovation, and trust among those who use them. While we work with any and all locker manufacturers, we are certified to install some of the industry's top brands including Hollman.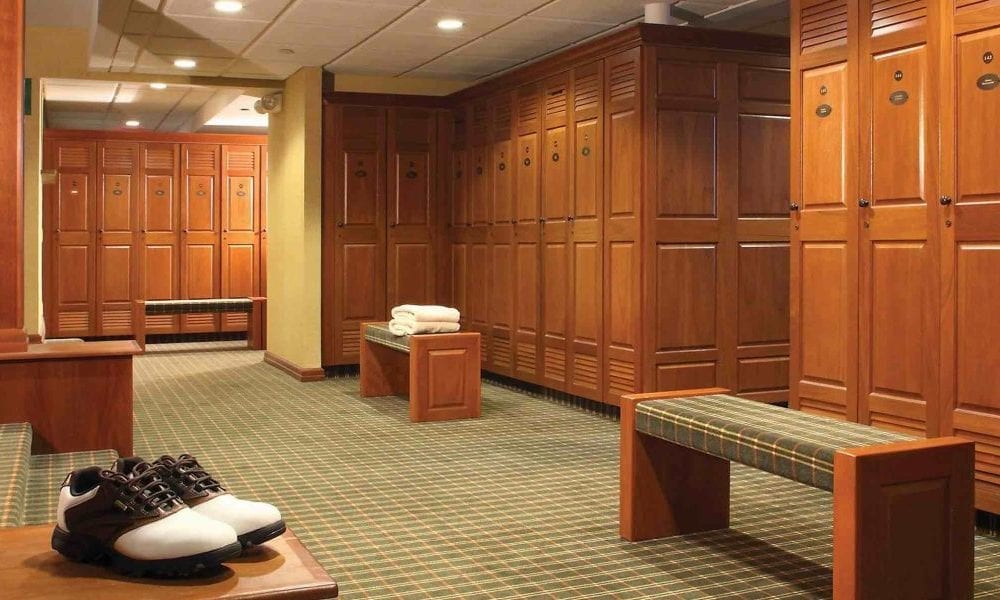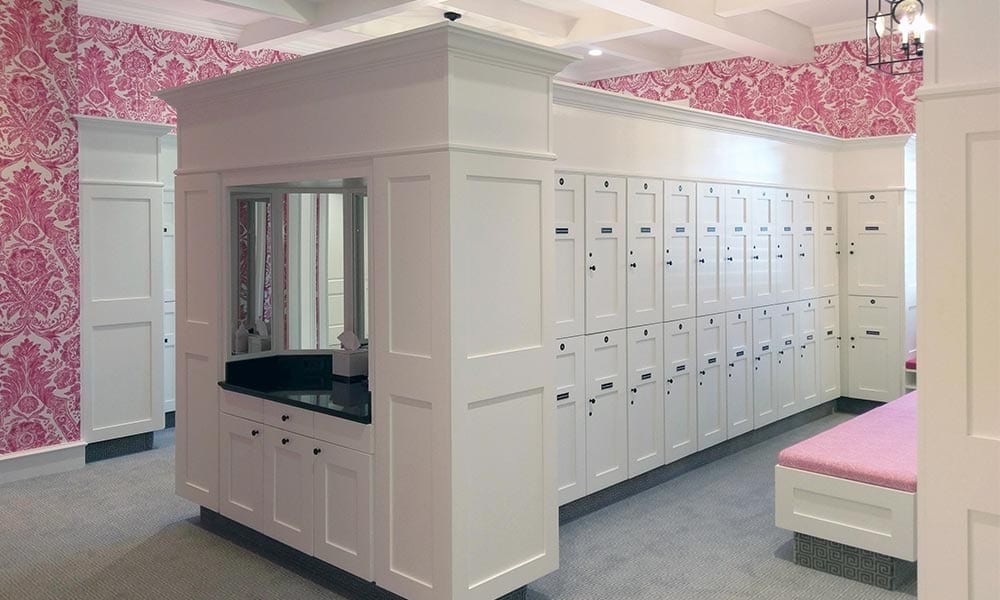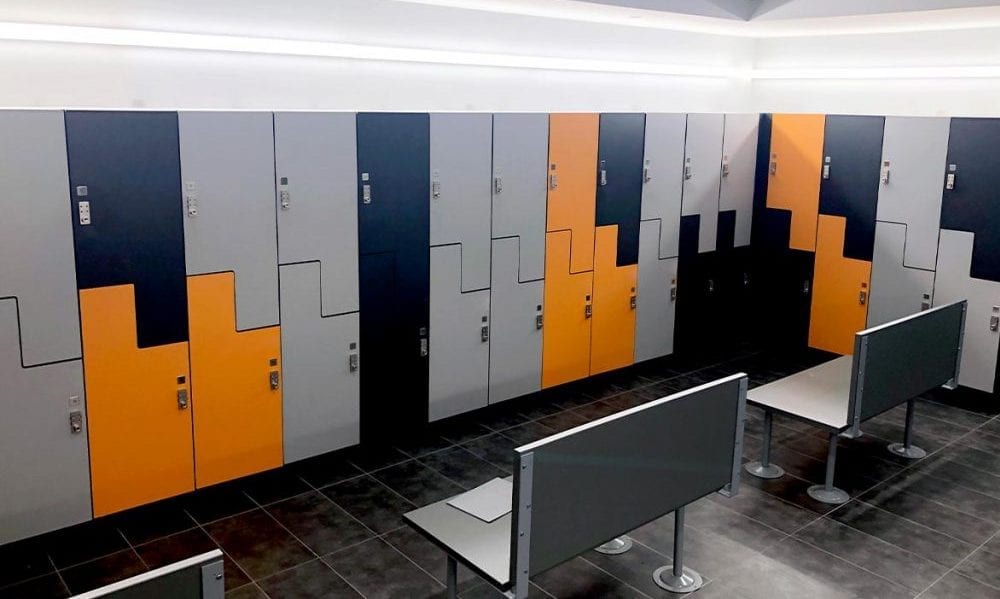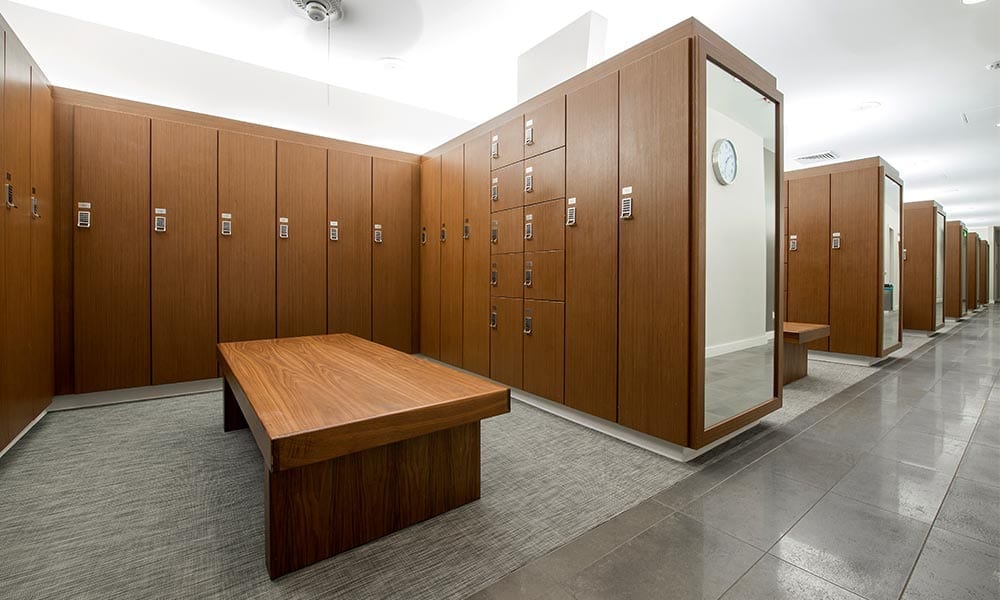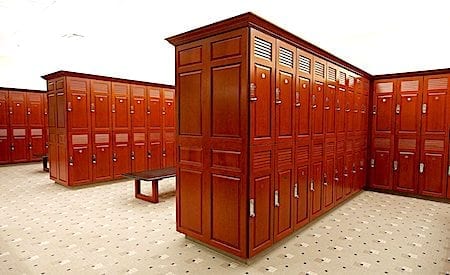 Wood Lockers
Wood lockers are great for country clubs, locker rooms, athletic clubs, golf clubs and more. CSI is a wood locker install company that can bring your new project to life.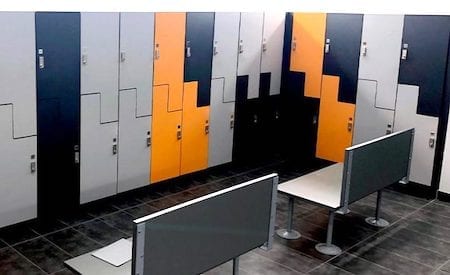 Phenolic Lockers
Phenolic lockers go great in aquatic centers, recreation centers, universities, fitness centers and more. We're an experienced locker installation company with the skills for your next install.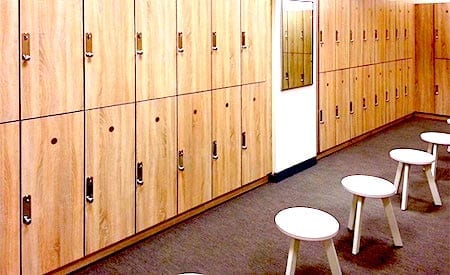 Laminate Lockers
Laminate lockers work well in education, healthcare, corporate settings, hospitality and more. CSI is SCA approved as a locker installer in NYC public schools.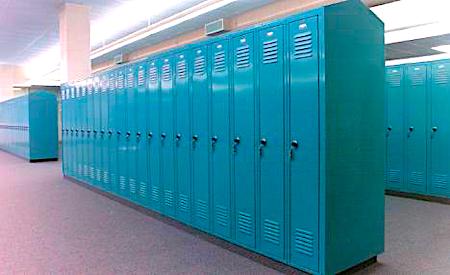 Metal Lockers
Metal lockers go well in universities, hospitals, hospitality, garages and more. We're an experienced installation company ready to help you install your metal lockers today.