A Dedicated Team of Commercial Window Treatment Installers
Need a reliable window treatment installer for your next project? CSI is a specialty install company with over three decades of experience installing window shades and blinds. No job is too large or too small for our OSHA trained install team. We're a window treatment install company with the skills, experience and safety protocols to get your next job done right, and in a timely manner.
Experience Installing:
Motorized shades
Manual shades
Solar shades
Black out shades
Graphic shades
Vertical blinds
Horizontal blinds
Roller shades
WebbLok shades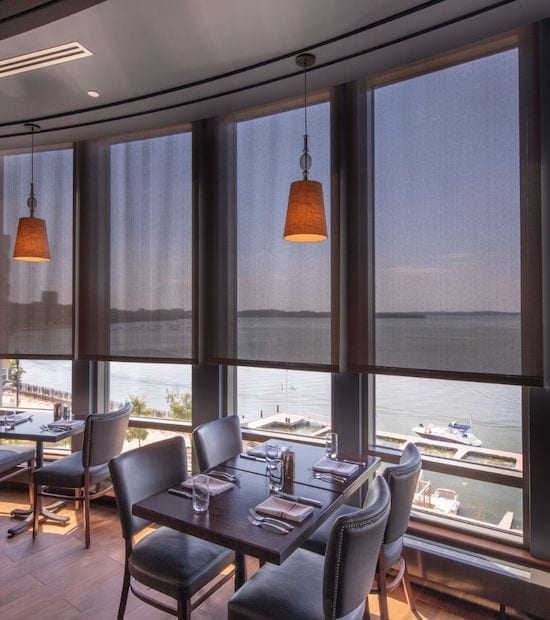 Fully insured and meet all insurance requirements including; OCIP, CCIP, Certified Payroll & Prevailing Wage.
Installers have a minimum 30 hours of OSHA training. We follow all state of the art safety protocols.
CSI has over 30 years of experience installing bathroom partitions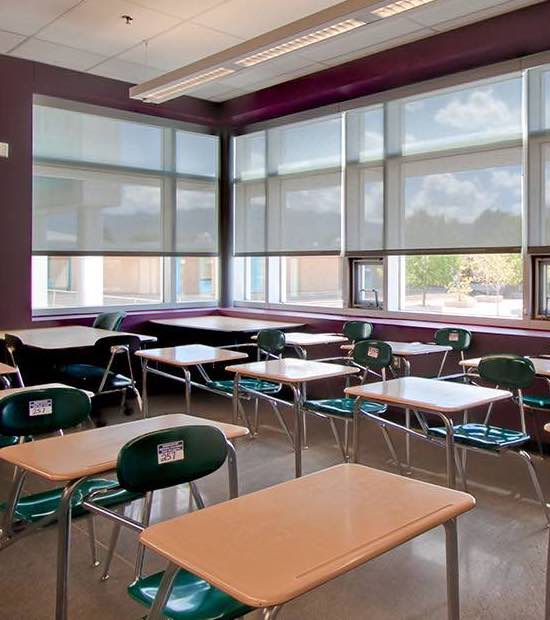 Education
As a commercial window shade install company, we work in all settings including universities, high-school, elementary schools, colleges, day cares and more.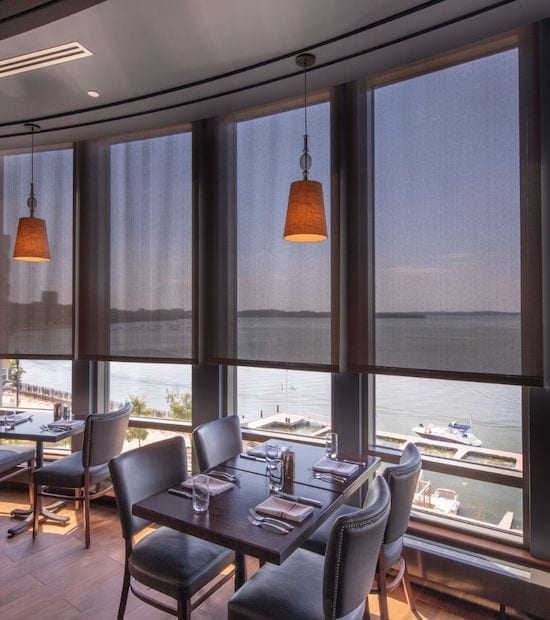 Hospitality
Whether it's a new restaurant, hotel or a work out club, we're the window treatment install company with the expertise and safety protocols for for any business large or small.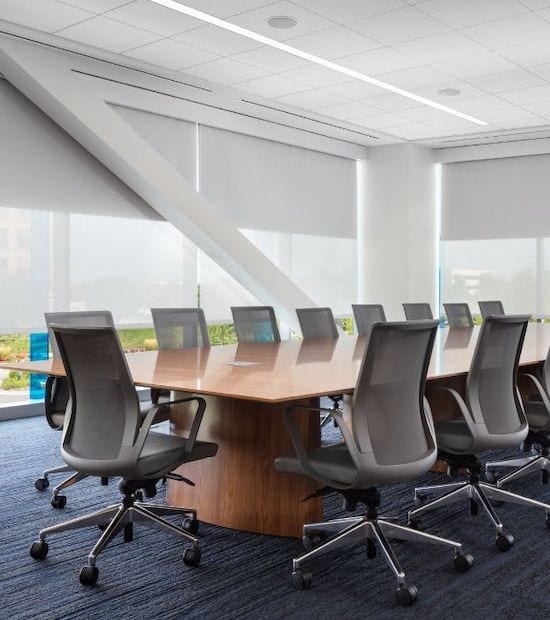 Corporate
Give employees a greater sense of commitment when natural light is plentiful, we've got experience installing shades and blinds in offices and any other corporate settings across the country.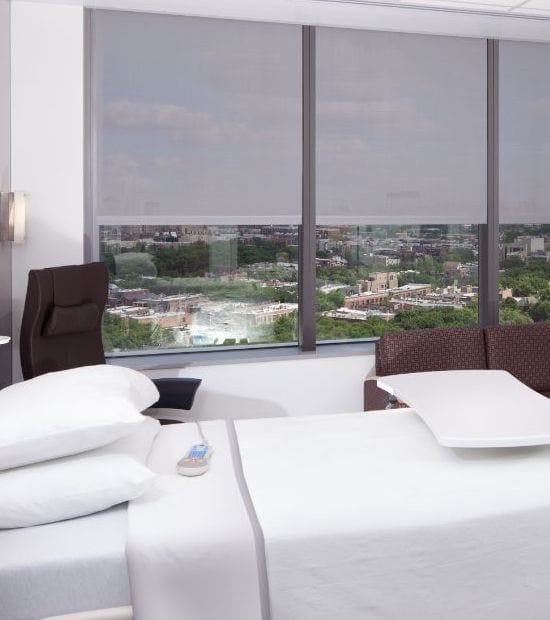 Healthcare
CSI installs any and all types of window treatments at hospitals, healthcare centers, hospices and more. Our OSHA trained installers have been working in healthcare settings for over 30 years.
Contact Us to Get a Quote for Your Next Window Treatments
Installing shades and blinds in a commercial space can be tedious, time consuming and over all, a headache. We specialize in this field and have over 30 years of experience installing window treatments in commercial offices, healthcare centers, academic buildings and more. Hiring the right team of installers can save you time, money, and maintenance later in life. We pride ourselves on doing things to perfection, and safely the first time around. To ensure safety, all of our installers have at least 30 hours of OSHA training and know the ins and ours of safely working on a commercial construction site.
We're an experiences construction specialty installation company located in both New York and New England.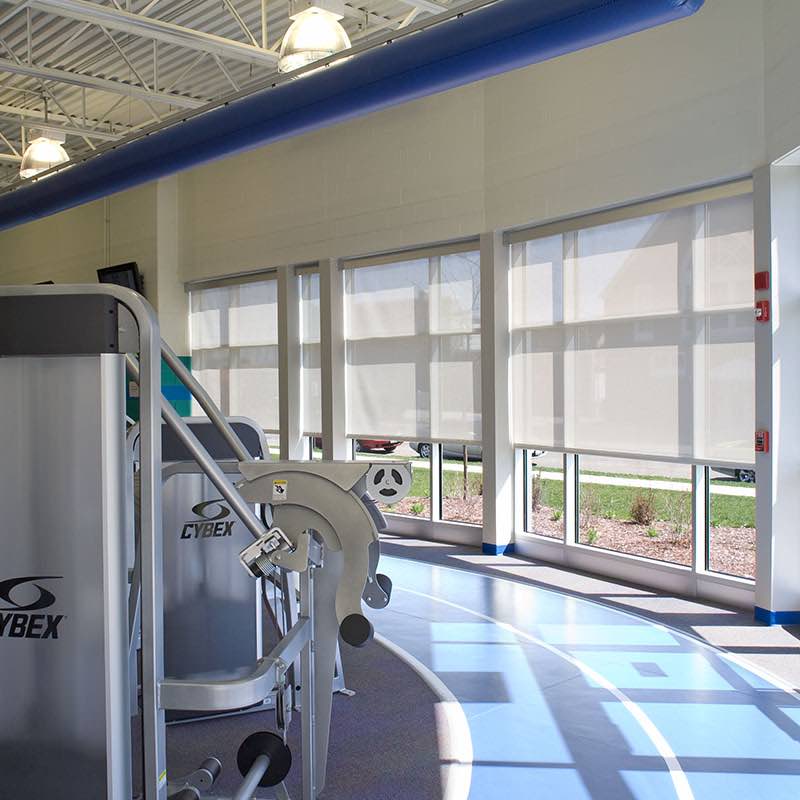 Contact us today for a quote