Hospital Wall Protection Installation
CSI is a specialty install company that's been installing wall protection, wall protection sheeting, and corner guard for over 30 years. Our installers have a minimum of 30 hours of OSHA training ensuring a piece of mind throughout the entire process. We have experience working in hospitals, stadiums, education centers, country clubs and more. With offices in New York and New England we can install your construction specialty project anywhere on the east coast.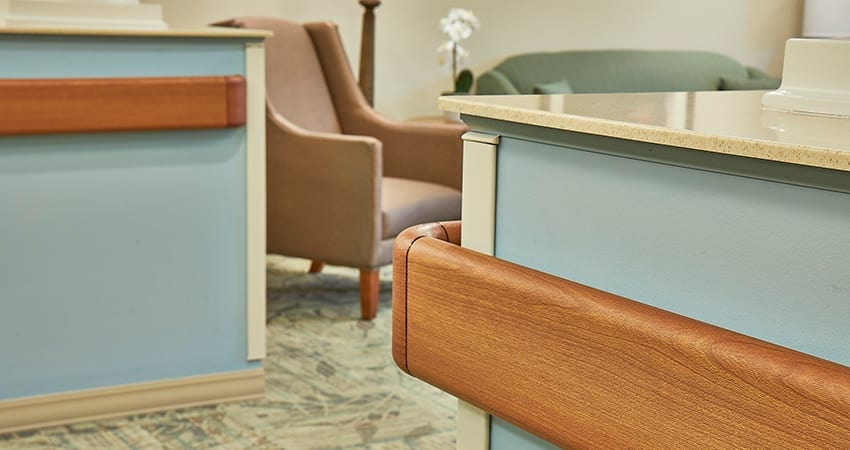 Crash Rails
We have experience installing crash rails in hospitals, healthcare centers, hospices and many more locations. We're ready to be your crash rail installer.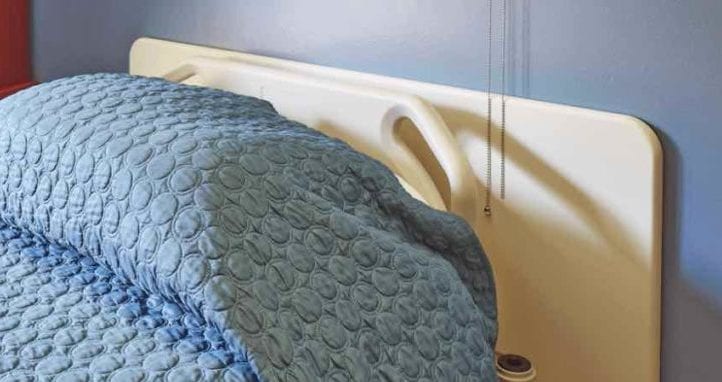 Hospital Bed Locators
Looking for a company that installs bed locators? CSI has the experience and skills needed for the job.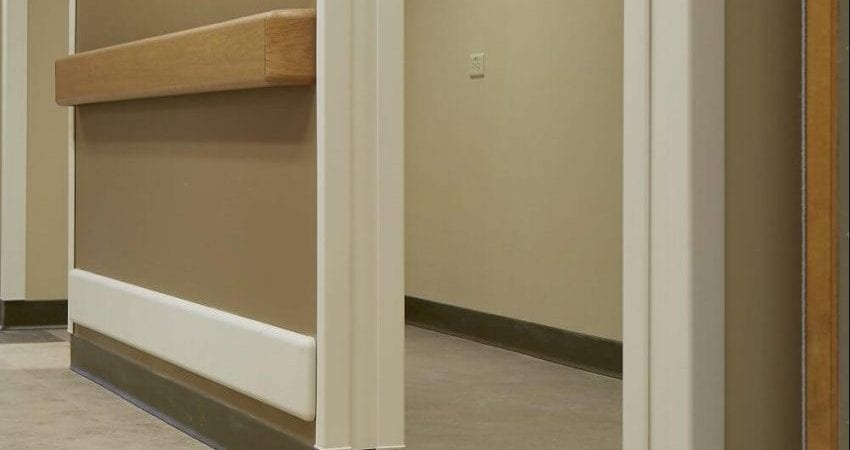 Corner Guard
CSI is an experienced and reliable corner guard install company that works on union and non-union job sites anywhere in the country.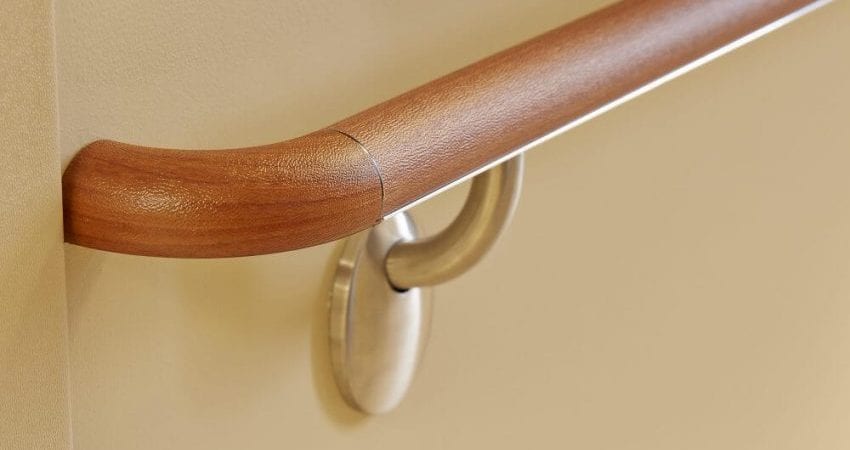 Handrails
Handrail install company with experience installing in hospitals, commercial businesses, stadiums, airports and more.
We install any and all wall protection
Including
Wall Protection Installation Company - Why CSI?
CSI has the skills, knowledge and experience to install any and all types of wall protection for any project large or small. With proper safety training and 30 hours of required OSHA training, our wall protection installers are here to ensure the safety of your next install project. Whether you're looking for hospital wall sheets, corner guards or end-guards, we will see the job through from start to finish safely, in a timely manner.
Fully insured and meet all insurance requirements including; OCIP, CCIP, Certified Payroll & Prevailing Wage.
Installers have a minimum 30 hours of OSHA training. We follow all state of the art safety protocols.
CSI has over 30 years of experience installing bathroom partitions
Types of Wall Protection
Plastic Handrails
Stainless Steel Handrails
Wood Handrails
Stainless Steel End Wall Guards
Stainless Steel Corner Guards
Tape-on Corner Guards
Flush Mount End Wall Guards
Plastic End Wall Guards
Plastic Crash Rails
Aluminum Crash Rails
Stainless Steel Crash Rails
Vertical Bed Locators
Horizontal Bed Locators
IPC Rigid Vinyl Sheet
Enviro GT Sheets
Bed-Board Wall Protection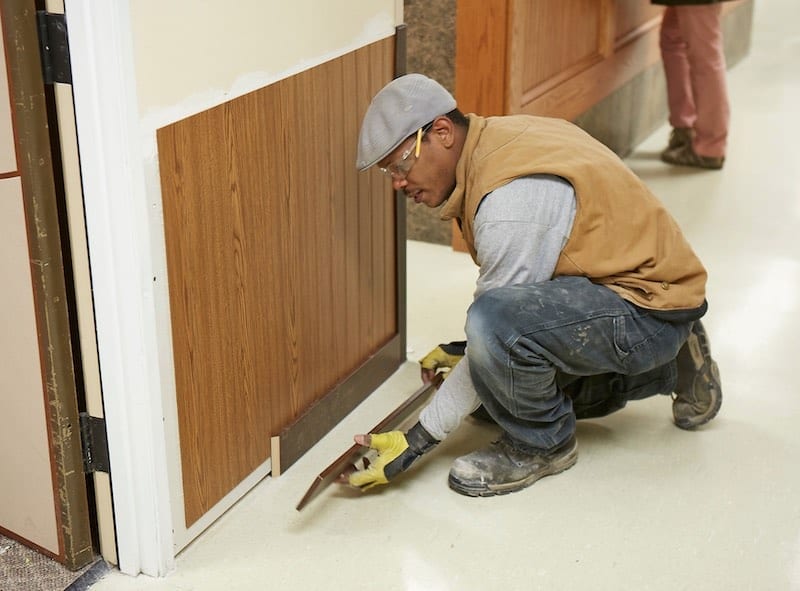 Wall Protection Installation