Certified Privacy Plus Partition Installers
Looking for a privacy plus partition installer? Not only is CSI the experienced specialty construction company that can get the job done right, but we're also a certified Privacy Plus partition installer. Privacy Plus® Partitions Systems was created with the designer, maintenance department and personal user in mind. We have over 30 years of experience installing restroom partitions, and our OSHA trained installers work on union and non-union job sites anywhere in the country.
Privacy Plus with DuPont Corian®
The patented system, with its use of DuPont Corian® and stainless steel hardware, resulted in a design that is THE choice for the most demanding environments. At the same time, this system delivers an upgrade in aesthetics to complement the most discriminating spaces. While high-traffic forms like toilet partitions and counters need to be wear-resistant and flexible to shape, they can also deliver style and color that enhance the aesthetic of the surrounding space.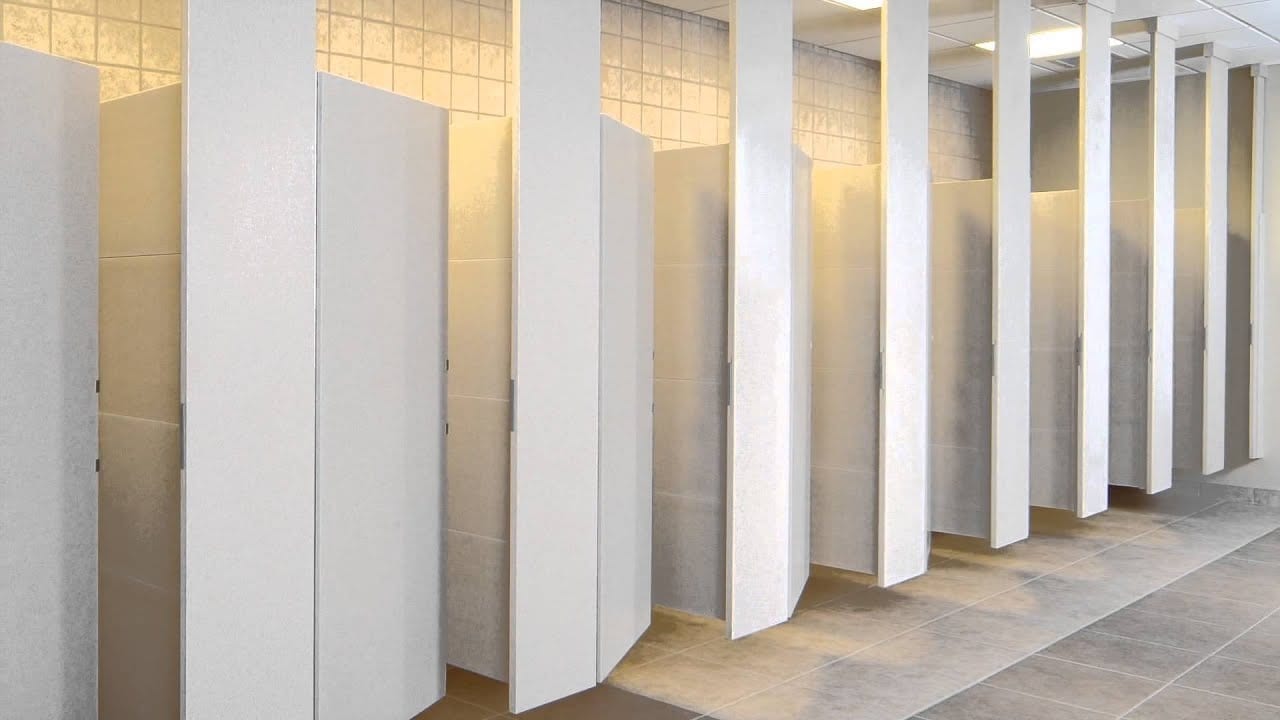 Privacy Plus Toilet Partitions
Beautiful Materials
Privacy Plus® Partitions blends durability with good looks to create a surface that fits designs
from classic to modern. Choose from a palette of DuPont™ Corian® colors. Privacy Plus® offers
ADA-compliant door sizes and three installation configurations to fully integrate the partitions
into any bathroom design for ultimate stability and ease of maintenance.
Minimal Labor / Shipping
Every partition system installation is a one-person job that requires only commonly available
tools. Side panels and door widths that can be adjusted and trimmed on-site give the flexibility
of a custom installation, without additional custom build costs. The entire system fits and ships
on pallets, eliminating crating costs.
Easy to Clean
DuPont™ Corian® solid surface offers a durable finish that is easy to clean and can be easily
restored. It can be cleaned with soapy water or ammonia-based cleaners and can be disinfected
with diluted bleach. Corian® is a nonporous surface that when properly cleaned, does not
support the growth of mold, mildew or bacteria.