The School Construction Authority (SCA) focuses on the management of design, construction, and renovation of schools in New York City.
The SCA is supervised by the Board of Trustees, which has three members appointed by the mayor. Currently, Curtis A. Harris, Emily Yousef, and Carmen Farina are members of the Board of Trustees.
The New York State Legislature created the SCA in 1988 as a public benefit organization the purpose of which was to make efforts to end corruption in capital projects.
What does it mean to be SCA Approved?
The mission of the SCA is to introduce new and advanced ways for the safe design and construction of public schools in New York City. The organization is highly committed to build and modernize schools cost-effectively. At the same time, the SCA makes substantial efforts to achieve quality, safety, and integrity standards.
Why is the SCA important?
Building activities in schools pose a significant risk to the safety and health of the staff and students. The SCA plays an important role to make sure that all contractors follow proper procedures as well as adopt all sorts of necessary safety precautions. This allows the work of bringing building up to the highest quality standards with minimum risk, disruption, and inconvenience.
All children deserve accessible, safe, and culturally appropriate school buildings in New York City. The SCA ensures to provide essential guidelines in the construction of school buildings to avoid uninspiringly dark and cramped classrooms and other facilities.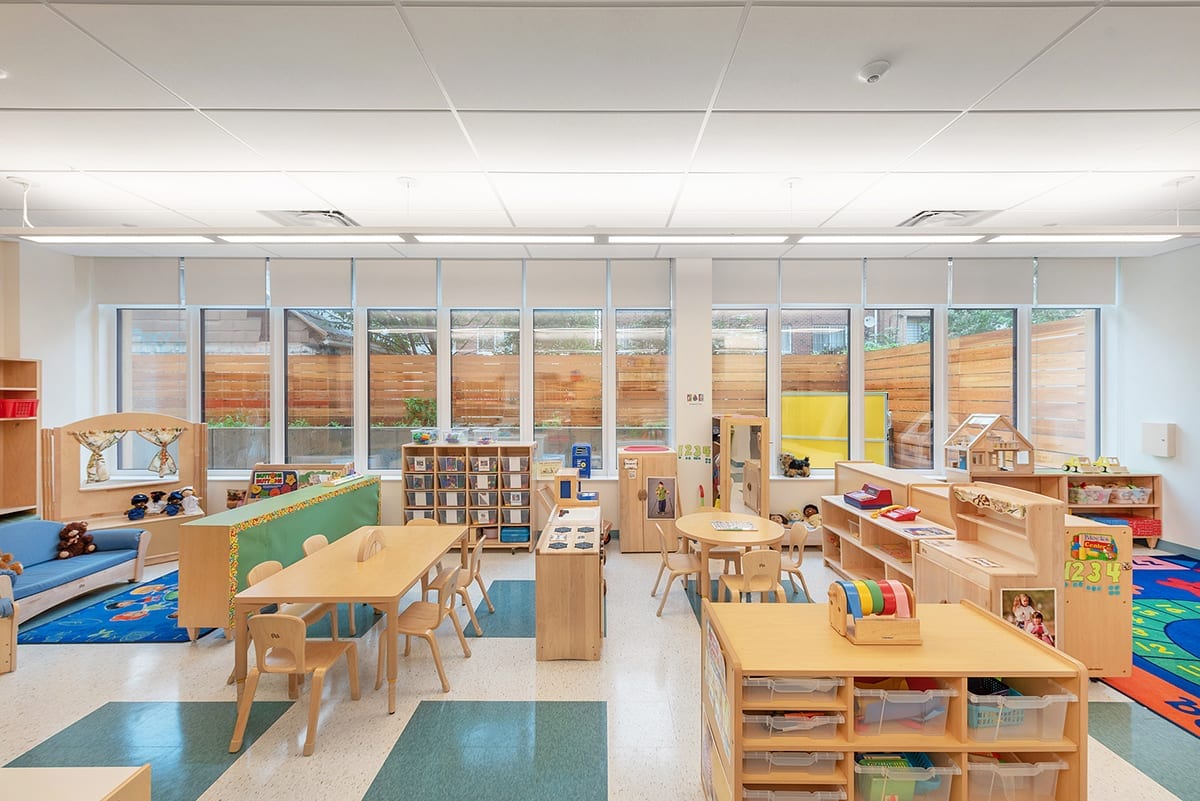 The SCA offers a community-based approach, which focuses on achieving safer school buildings in New York City. When it comes to school safety, the community in New York has the biggest stake involved – for instance, when a disaster strikes unsafe schools, it is the students, which are harmed and the education assets are lost.
The SCA school construction, therefore, covers a wide spectrum of community involvement and allows contractors to make informed decisions based on programmatic planning to carry out the school construction project.
The Business Development Division "BDD" by the SCA has a unique mission – i.e. to develop the highest-quality business practices, which would improve, facilitate, as well as encourage firms to perform work with the SCA successfully.
In this regard, BDD is making vital efforts for outreaching, recruiting, and developing firms and allow them to participate as main and sub-contractors in the Mentor Program initiated by the SCA. Likewise, BDD monitors and makes sure the general or prime contractors get a minimum of 20 percent of their work to qualified firms so that the participation goals of the agency are met.

How do you get approved for the SCA?
If you want to become a member of SCA, you need to fulfill specific criteria. In order to apply, you must provide the required documents to any branch of the organization in your city or state.
This includes a minimum of two-year business experience and references from authoritative companies – that are linked with the organization. In addition, it involves reliability and responsibility, safety record, financial capability, and LBE compliance, etc.
Next, you need to submit a "Pre-qualification Application" online to start the pre-qualification process. In case you are not able to submit your application online, the other way to do it is by contacting the Contractor Qualification.
For more information, you can call 718-472-8777. Your application will be reviewed by the organization and once your firm has approved or passed the pre-qualification criteria, you can visit the official website and go to the "Completing for Business" section.
Why you should use SCA approved contractor for your school project
Constructing a school is usually a complicated and time-consuming project. Even contractors who are experienced and have the professional knowledge required to keep the project going can get failed.
An SCA approved contractor for your school project offers a wide range of advantages that ensure your school construction project is successful. For example, bad weather can damage the construction schedule. However, an SCA approved contractor is certified and has all the knowledge and understanding to prevent costly downtime.
An SCA approved contractor will resolve any issues, which can come up promptly – ensuring that the construction process continues to run smoothly. So, you can save a lot of time – let's say months/weeks on your school project by hiring a professional and experienced contractor with a license from the SCA.
As a professional organization with so much responsibility on hand in New York City, the SCA only give approval to construction companies after they have gone through a strict vetting process.
So much so, when you hire an SCA-approved contractor, they will ensure to have enough funds on hands, which would be enough for keeping the project up and running. They will likewise keep your school project on budget and use high-quality material in the construction process – as any discrepancy would come back on the SCA.
The SCA ensures the contractor for your school project is following the rules and regulations designed for New York City. The SCA-approved contractor also has liability insurance, which means compensation for workers in case someone gets hurt on the site or if there is an accident. Again, the purpose is to encourage and incorporate safety standards on school sites to prevent accidents.