OSHA Trained Hospital Curtain Installers
Our curtain & cubicle track installers are OSHA trained and have the experience to make your next project come to life. We have years of experience installing hospital curtains, cubicle tracks for healthcare centers and much more. Following all of the new state of the art safety protocols, CSI is the hospital curtain installer with the safety, experience and reliability for your next project.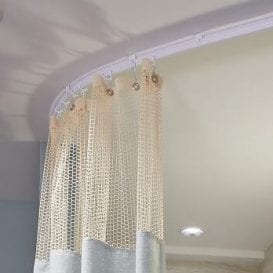 Curtains
Cubicle curtains, or privacy curtains are ideal for hospital patient rooms, clinics, nursing homes, educational and other facility environments.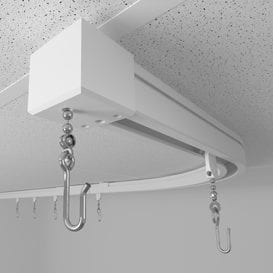 Cubicle Tracks
Choose from our variety of cubicle track in different materials depending on your needs - from hospital curtains to changing areas and more.
Industries Go-to Curtain Installers
CSI is a hospital curtain installer that works on any sized job, anywhere in the country. Safety is our priority which is why CSI follows all state of the art safety protocols and meets all insurance requirements.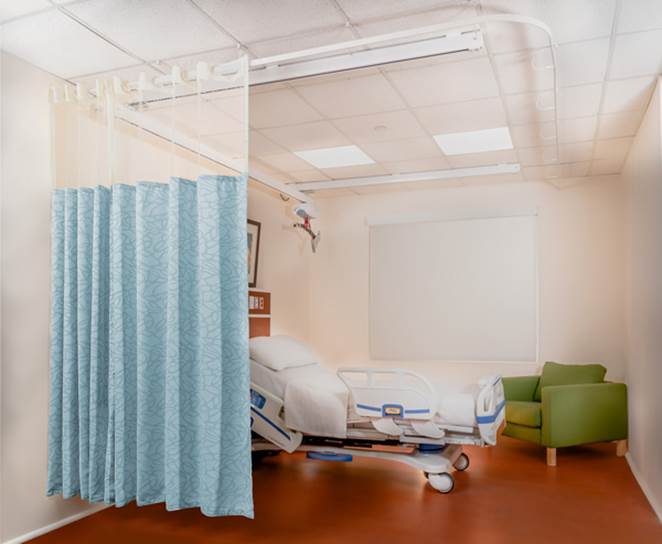 Fully insured and meet all insurance requirements including; OCIP, CCIP, Certified Payroll & Prevailing Wage.
Installers have a minimum 30 hours of OSHA training. We follow all state of the art safety protocols.
CSI has over 30 years of experience installing bathroom partitions