Eclipse Toilet Partition Installers
Eclipse toilet partitions require expert installers to make sure they end up looking as sleek and beautiful as they were developed to be. That's why using an experience company like CSI could be the best decision for your next install project. If you're looking for a company that installs Eclipse toilet partitions, we have the experience, safety protocols and insurance that can meet all your needs.
About Eclipse by Scranton
Eclipse Partitions® are the future of restroom partitions that offer both innovative design aesthetics and durable performance. The clean lines of this system provide a contemporary look to any bathroom décor. The minimum sight design delivers superior privacy above traditional partitions. Combining innovative aesthetics with durable performance, Scranton Eclipse Partitions' minimum sight design offers enhanced privacy. The contemporary look of these private bathroom partitions and extensive color and texture collections are sure to enhance your facility décor.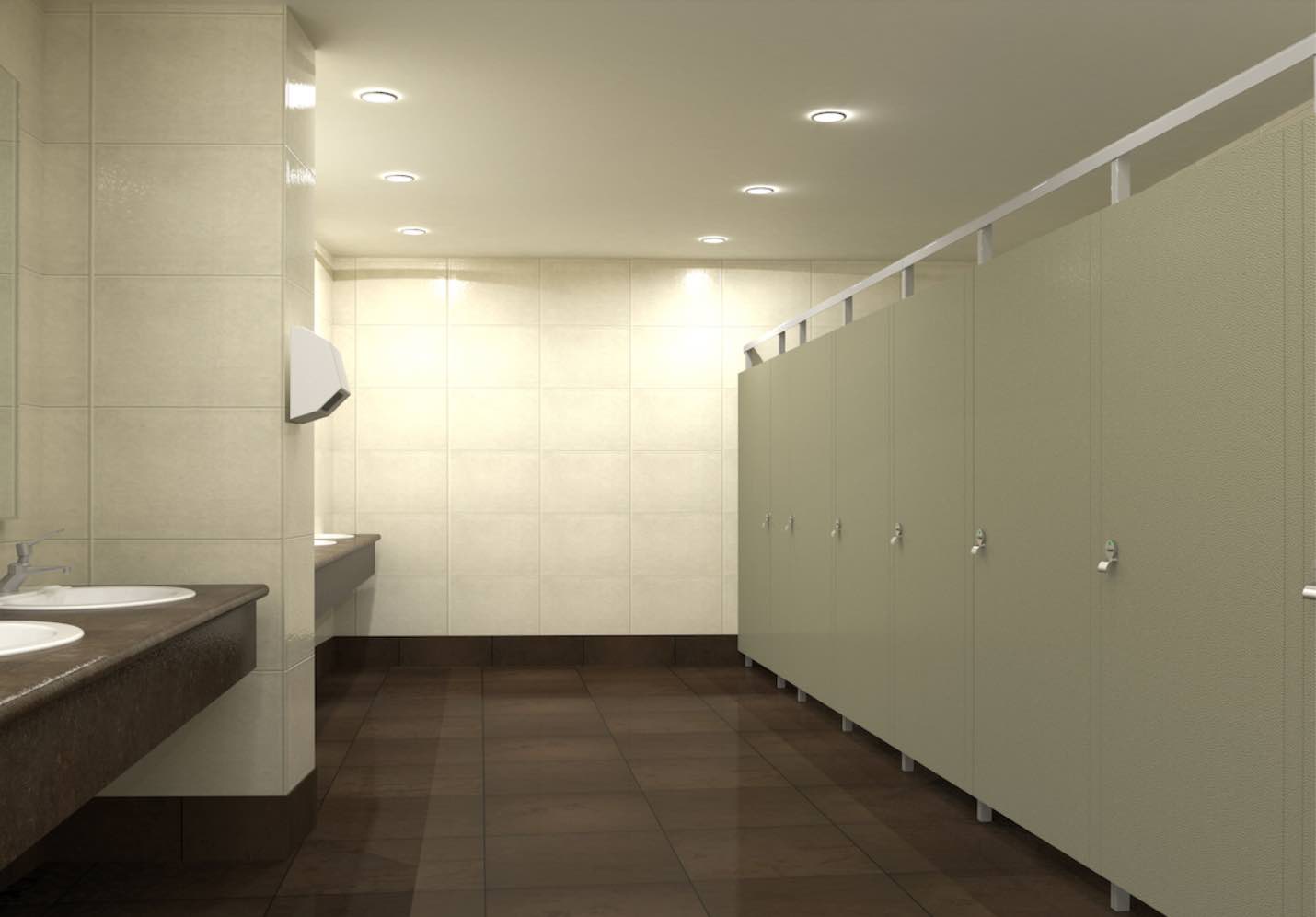 Eclipse Tan Partitions
Eclipse Design Features
Scranton
Products
' Eclipse Partitions come in a variety of height options for you to choose the level of privacy you need, including the 55-inch Standard, the 62-inch High, and the 72-inch Extra High. The sleek hardware on the Eclipse toilet partition system is hidden, resulting in a designer look without any unsightly hinges interrupting from the smooth and solid appearance.
Eclipse Design Features
Corrosion Resistant: Small diameter corrosion resistant aluminum post minimizes contact with floor and ease of cleaning
Angled Door Edges: Angled door edges for enhanced privacy
Clean Aesthetics: No unsightly hardware visible from outside of stalls
Height Options: Available in three panel height options: standard (55 inches), privacy (62 inches), and high privacy (72 inches)
Match Any Decor: Select from an array of colors and textures only found at Scranton Products.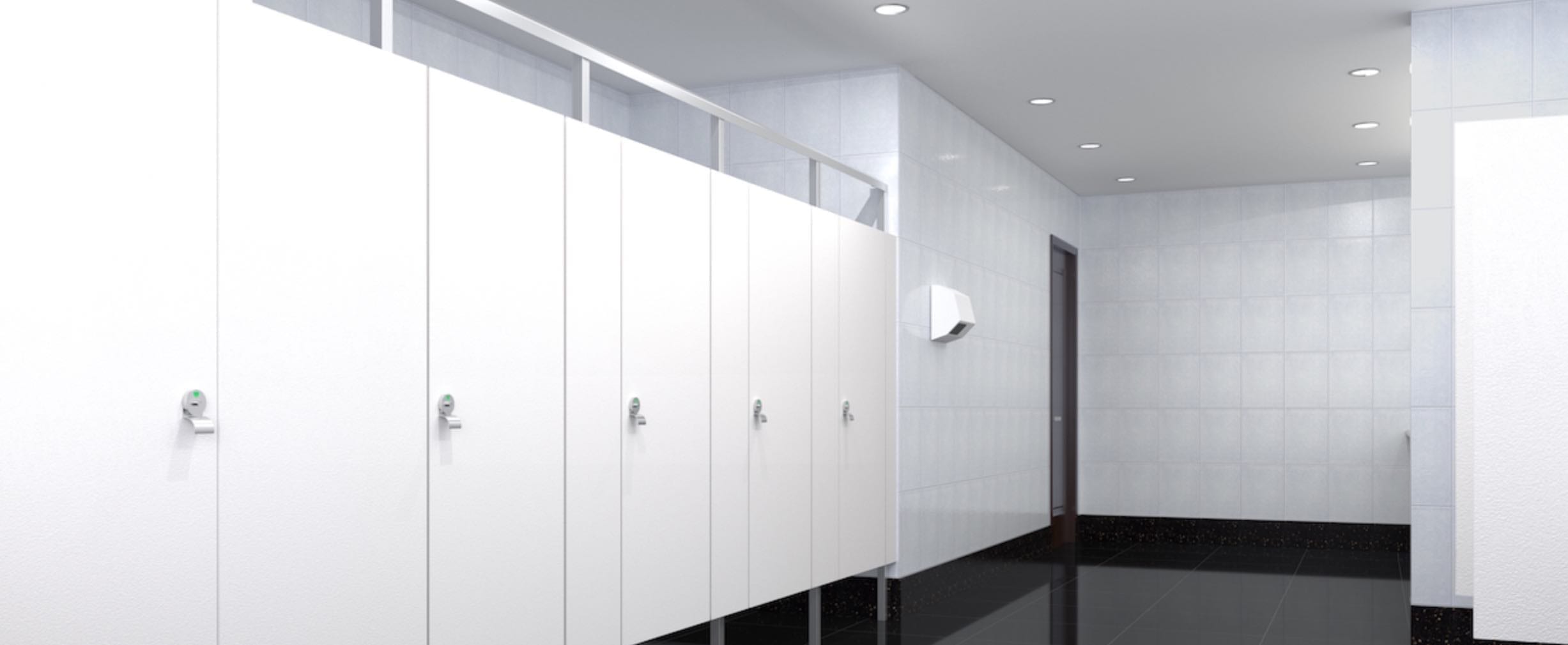 Eclipse White Partitions