Alpaco Toilet Partition Installers
One of the most popular partitions on the market today, Alpaco partitions by ASI are sleek, elegant and are great for any toilet partition project large or small. When it comes to finding a company that installs Alpaco partitions you're going to want safety, precision, reliability and experience. With over 30 years of experience installing partitions, CSI is the go to installer for any and all construction specialty projects.
Looking for an Experienced Alpaco Toilet Partition Installer?
A little history
About Alpaco by ASI
This visually appealing collection is ideal for the most aesthetically demanding applications. The signature stainless steel top rail provides structural stability and style, while the corners and door panels are perfectly rounded for a refined and elegant appearance. And the self-closing doors create a clean look throughout the bathroom even when unoccupied.
Elegant hardware and adjustable pedestals seamlessly complete the look. If you're looking for strength, comfort, beauty and durability, the Elegance collection has it all.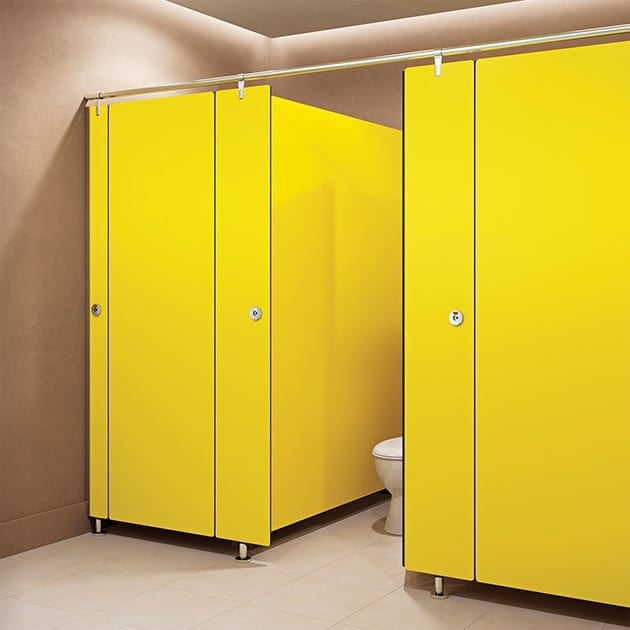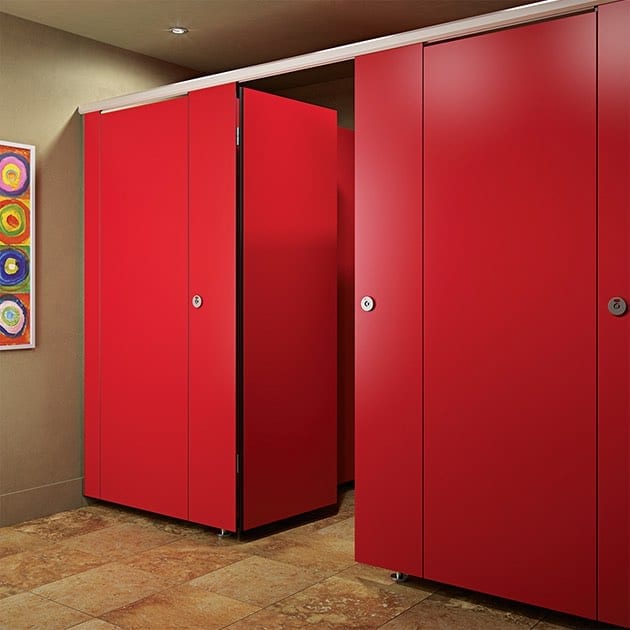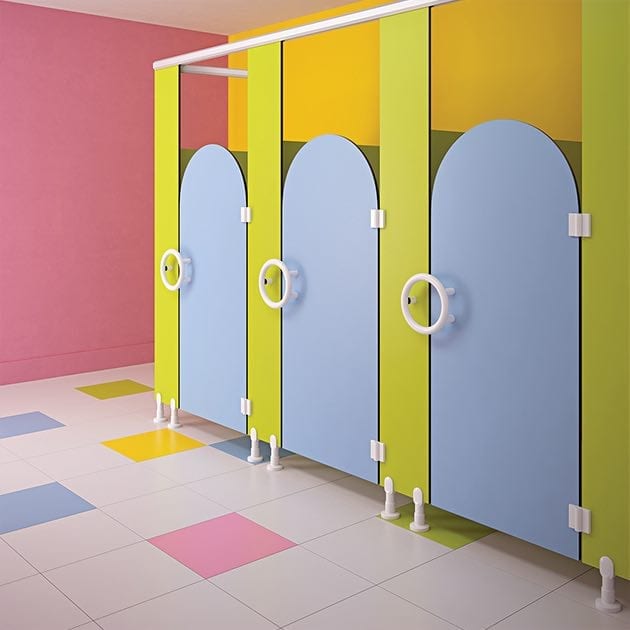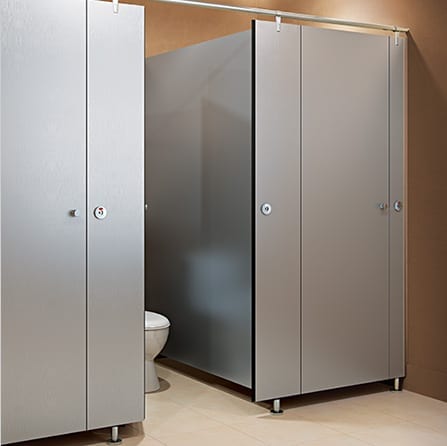 Installing Specialty Construction Products for Over 30 Years
Let Us Quote Your Next Install
Kids collection
The kids collection is a durable and fun partition system
for nursery and elementary school washrooms.
Our child friendly partitions are engineered to offer the best and safest features. Door and panel heights are sized to be more appropriate for children, and doors are finished at the top in a semi-circle for a playful look and feel. For safety, doors have only fixed knobs, so caretakers have access to the partitions.
And with the ability to design our child friendly partitions to look like just about anything, the kids model is a playful expression of our possibilities. For your most precious treasures, count on this reliable cubicle system.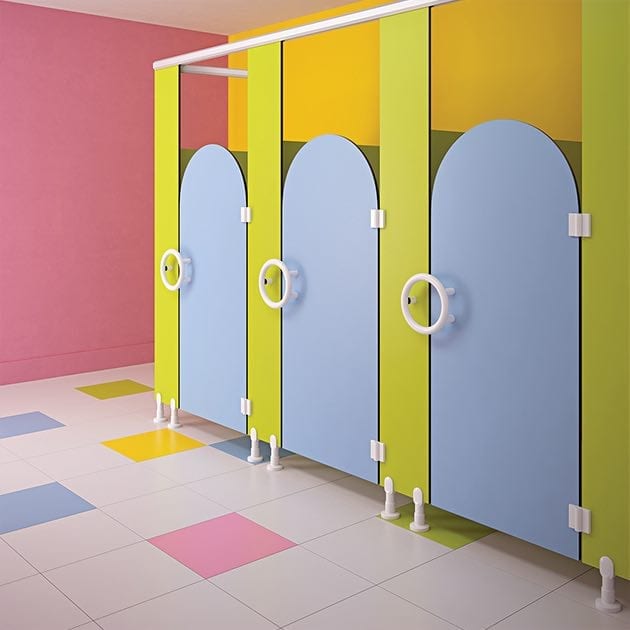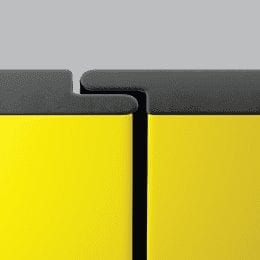 Flush Finish
Self Closing Doors
All of our self-closing doors have a completely flush, rebated finish for zero sightlines.
occupancy-indicator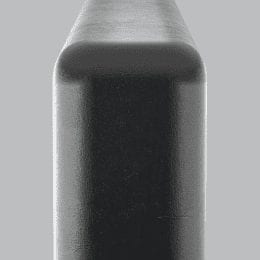 All edges are beveled and have an engineered polished black finish.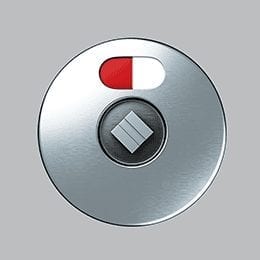 Occupancy latch with an emergency unlatching device shows when partitions are in use.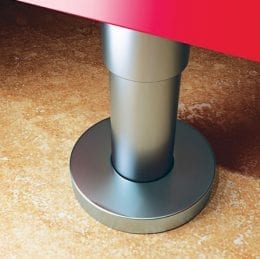 Designer
Dramatic Pedestals
Adjustable pedestals allow for any inconsistencies in the floor to be addressed and leveled.